Your problem garage courts: repaired, maintained, and consistently let
Find out how we helped the London Borough of Ealing

increase revenue

from their garages by 65%, and
occupancy rates by 26%
No more no-go areas
Social housing has been heavily invested in for the last 20 years…but the garages attached those homes? They've been largely forgotten.
Rundown garage stock becomes a magnet for crime, littering, tipping and drug dealing. Residents hate having underused garages near their homes, and your staff end up dealing with constant complaints.
Poorly maintained garages aren't attractive to tenants, so revenue drops while the costs of dealing with the constant cleanup increase.
You don't have the time or the budget to deal with renovations. Perhaps you're at the point where you want to simply sell your garages to the highest bidder, because you can't find a way to turn them into an asset.
But we do have that time.
We'll help you turn your no-go garage courts into thriving community assets for your residents. And rather than losing money, you'll make back the cost of the contract with the resulting increased revenue.
An approved OJEU supplier
We know exactly how time-consuming putting a contract out for tender can be.
But as we're part of an OJEU framework, you won't have to go through that. We're on the approved OJEU supplier list for garage management and maintenance.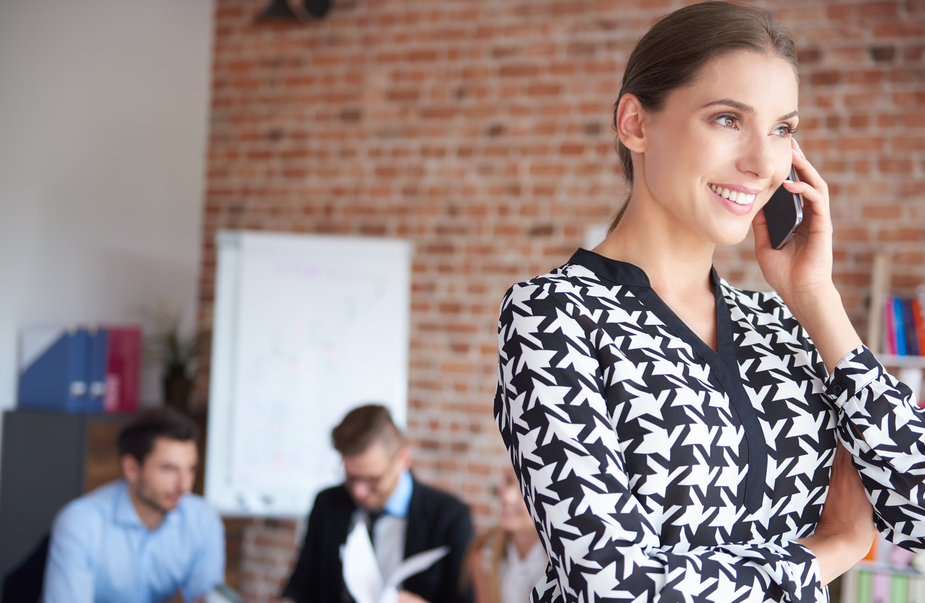 Do you have garages in your portfolio that could use our help?
We can:
Modernise garages, including installing power and aluminum locking doors.
Demolish and rebuild garages that are beyond repair.
Deal with all ongoing repairs and maintenance swiftly, as they arise. Your tenants will have access to a dedicated 24 hour damage reporting service.
Reduce crime, fly-tipping anti-social behaviour with CCTV and lighting, and deal fast with any complaints made through our 24 hour crime and ASB reporting service.
We used to manage our garages in-house, but we decided that we could better utilise our portfolio by working with a specialist company to bring derelict units back into use and provide more parking
SPS has exceeded our expectations. The company has offered stability and consistency while meeting its revenue targets, even on our more challenging sites, and our partnership has seen a substantial increase in income from our garages.
Garage management wasn't something that we were particularly good at. We just weren't set up for it.
So we turned to SPS, and really like what they do. We've seen revenue increasing month-on-month, and for the year 2020/21, we hit the million pound mark for the first time.
We realised that we either needed to make our rundown garages pay for themselves or dispose of them, so we brought SPS in to help. They brought our garages up to a much better standard, which in turn means we've been able to increase revenue. They carry out an end-to-end service for us, finding customers, renting the garages and dealing with repairs. Our customers now have a much better product and we make a profit from our garages.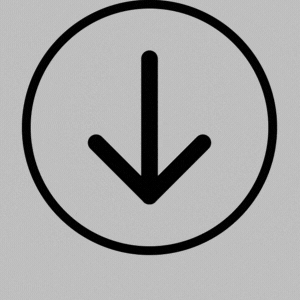 Turn your problem garage courts into revenue-generating assets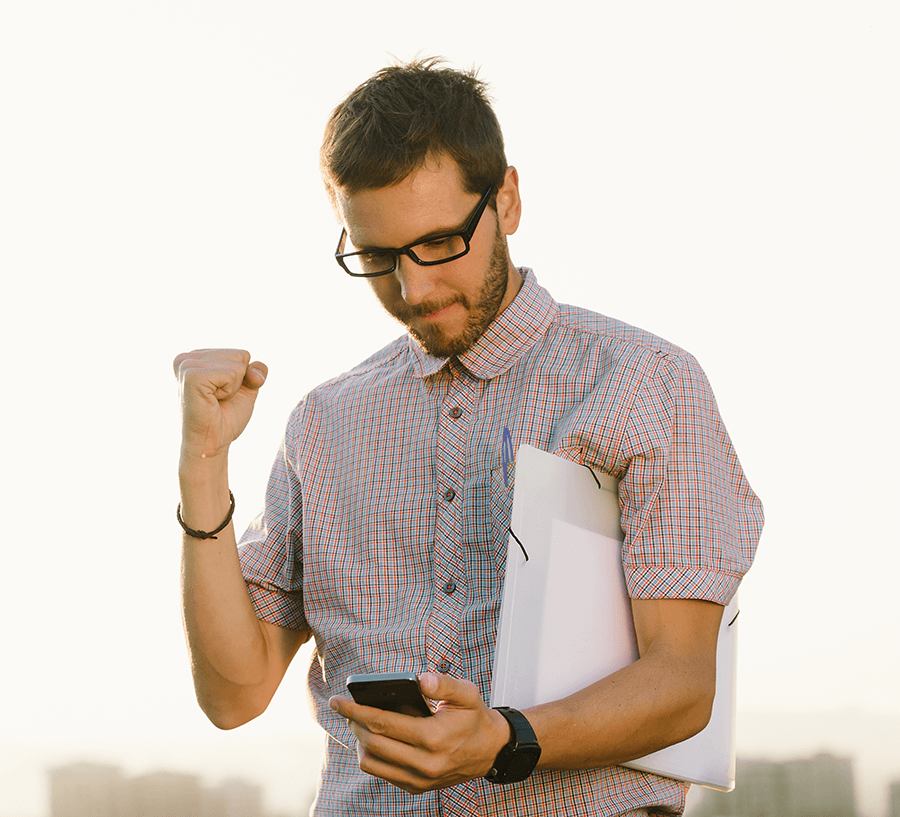 Trusted by housing associations and local authorities