More revenue for social landlords.
Community assets for tenants.
We solve the problem of under-used, unsightly garages for
social landlords, tenants and communities.
Since 2008, we've worked with
housing associations and local authorities

across England to refurbish, maintain, market and let garages attached to social housing.
We can take on the entire management of your garages, end-to-end, or even buy your whole garage portfolio outright.
Instead of spending time chasing up repairs and dealing with anti-social behaviour complaints,
you can simply sit back and wait for your rent to land in your bank account.
And because we're an approved OJEU supplier, there's no lengthy tender process to go through first.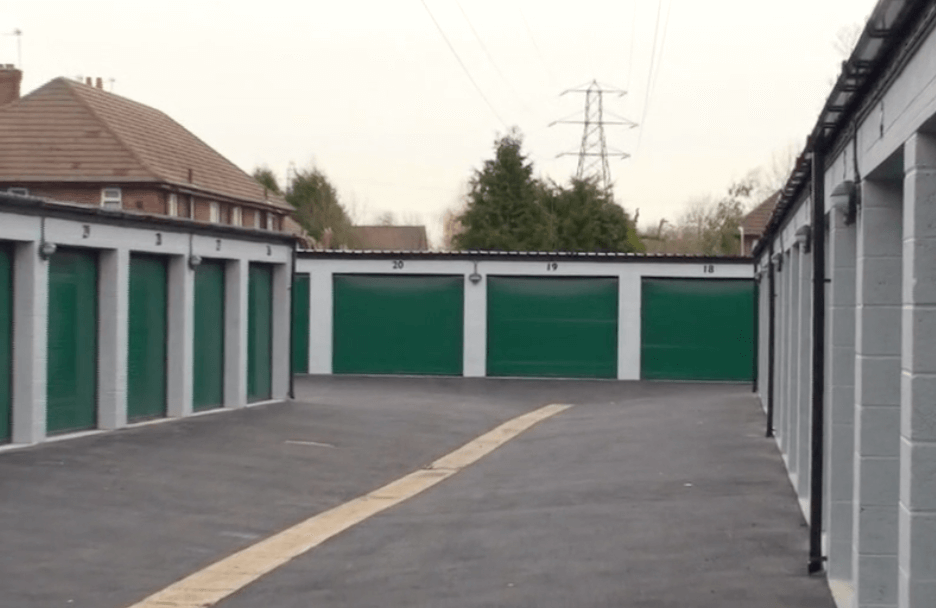 Our mission
We're here to turn under-used, unloved garages into well-maintained assets that make money for social landlords and give tenants the safe space they need for parking and storage.
Why?
Because rundown garage courts are bad for social landlords, bad for tenants and bad for communities. They attract crime and anti-social behaviour, they become a blight for local people and a liability for you.
Who are we?
We founded SPS in 2008, because we could see a clear need for better garage management for social landlords.
Collectively, our three directors have decades of experience in social housing, construction, property management, business and investment.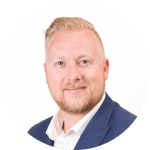 Matt Vosper
Operations Manager
Matt has broad business and public sector experience across retail, manufacturing and social housing. Before joining SPS in 2015, he spent six years at Plymouth Community Homes, where he worked on the development of new-build properties and the installation of the country's largest solar PV project.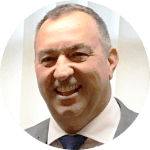 Andrew Milne
SPS Co-Founder
Andrew had a long career in construction before co-founding SPS in 2008. In 1993, he co-founded Spring Grove, which became a leading provider of property maintenance for social housing, partnering with over 40 registered social landlords to deliver significant tenant and community projects.
He also founded the Low Carbon Exchange, the UK's leading provider of solar energy to registered social landlords.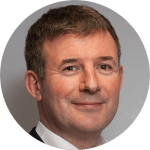 Tim Woodcock
SPS Co-Founder
Tim co-founded SPS with Andrew in 2008. He started his career as a chartered accountant with Coopers & Lybrand, and went on to work in private equity. He has held board-level positions in multiple public and private companies.
He is also a non-executive director for gastro pub company Jolly Fine Group and Unicorn AIM VCT plc.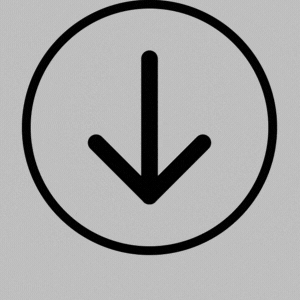 Turn your under-used garages into a revenue-generating asset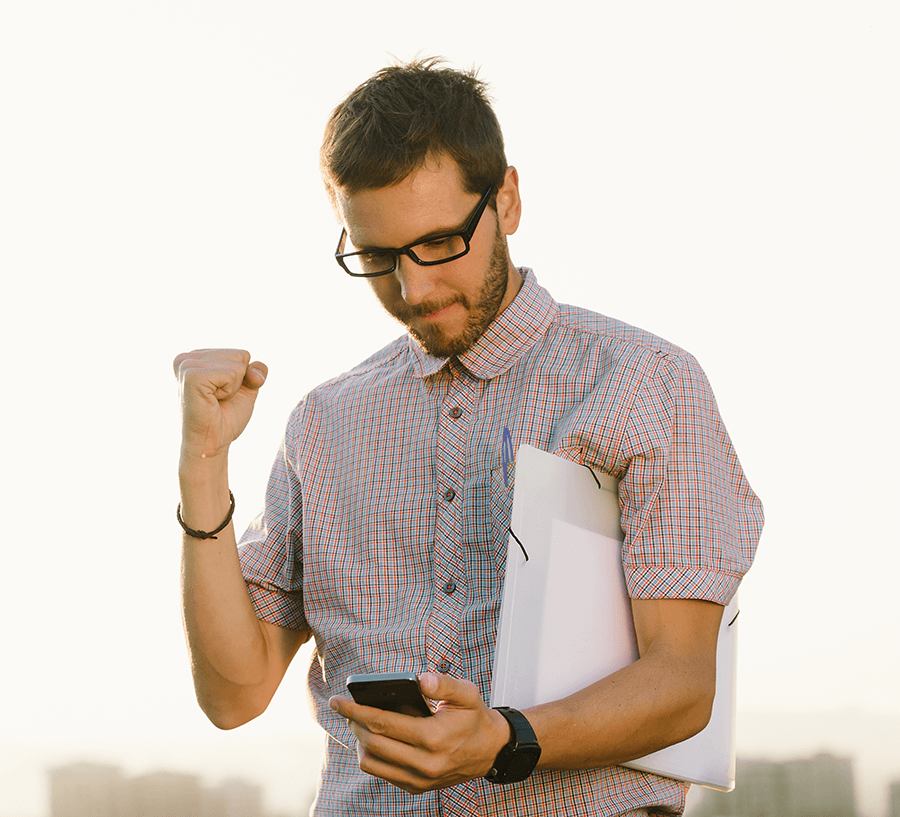 Trusted by housing associations and local authorities